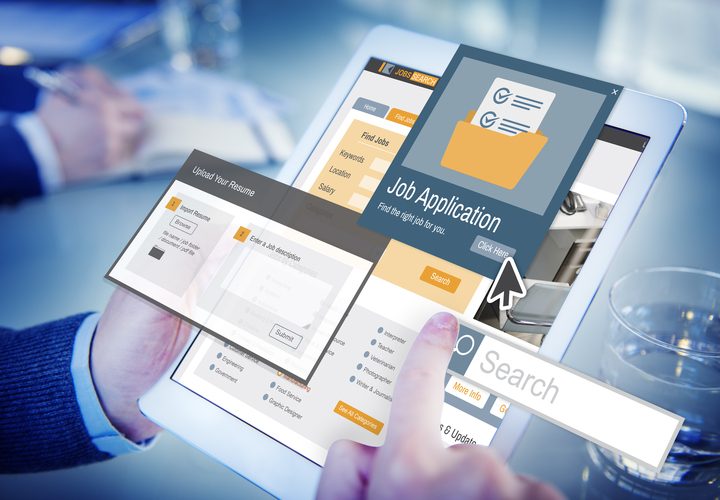 In today's hyper-competitive job market, professionals are often caught between the traditional resume and emerging platforms like LinkedIn.
Yet, while LinkedIn serves as a networking hub and a broad canvas of one's career, the classic resume stands undefeated in its precision and universal acceptance.
The classic resume
Every job is unique. Every company has its culture. A resume provides the precision to craft your story exclusively for the role. The flexibility to adjust details means you're always putting your best foot forward, tailor-made to the opportunity.
Customization is key:

Resumes let you adjust your narrative to match the job you have in mind, highlighting specific experiences, capabilities, and triumphs that align with the job's requirements.

Professional presentation:

With the freedom to choose design elements, fonts, and structure, you can present your credentials in a manner that reflects your unique style while meeting industry standards.

Conciseness:

The often compact

resume format

pushes job hunters to sift through their history, presenting only the standout points. 

Universal acceptance:

Be it a neighborhood business or a multinational entity, from young startups to long-standing corporations, resumes serve as a universally recognized means for hiring professionals to evaluate candidates.
LinkedIn profile – the online career footprint
LinkedIn, a prominent 21st-century platform, goes beyond the traditional scope of a digital resume. Its vast community and dynamic features facilitate instant updates on achievements and experiences and provide a comprehensive view of one's career, covering job history, education, and publications. 
As a networking powerhouse, it allows users to connect with professionals and share rich content, including multimedia like videos and presentations, further enhancing one's professional depiction.
Is it better to apply with a resume or LinkedIn profile?
Although the LinkedIn profile showcases a comprehensive career overview, the resume remains a primary reference for most employers. The detail-oriented nature of a resume generally has a more substantial impact than the generalized scope of a LinkedIn profile.
Plus, with many organizations relying on ATS systems, the traditional resume format often has the upper hand regarding compatibility.
Bridging the gap
With Resumonk, you can easily convert your LinkedIn profile into an elegant and professional resume, offering the best of both worlds.
You can choose from a collection of resume templates that best resonate with your professional identity.
Public resumes with Resumonk
For premium members, Resumonk provides a modern twist to the traditional resume. Members can convert resumes into accessible public profiles with personalized URLs, such as "resumonk.com/yourname."
Instead of sharing their LinkedIn profile, users can distribute this public resume link, offering a seamless blend of a comprehensive resume and a shareable URL.
Additionally, integrating this link into their email signature can enhance their professional outreach.
Moreover, for a standout application experience, members can customize their URL to "resumonk.com/hire-me-at-company-abc." This dedicated approach showcases their enthusiasm for a role and positions them prominently among other candidates.
While LinkedIn is valuable for building connections and showcasing a broader career narrative, the resume remains at the forefront of hiring considerations. With Resumonk's enhancements to the resume's capabilities, professionals are well-equipped and have a distinct advantage in the modern job landscape.
p.s. Craft the perfect resume with our free resume builder today!