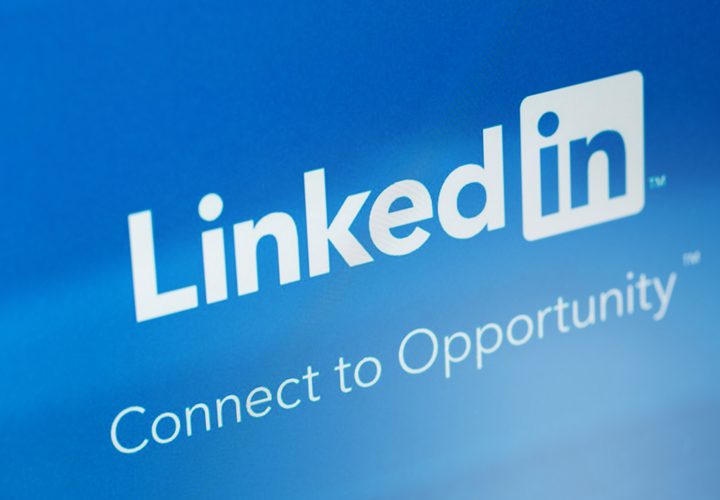 In the era of digital networking and online connections, professional platforms have become important. With LinkedIn leading the pack, the question arises: Is it genuinely essential to have a LinkedIn profile?
Benefits of a LinkedIn profile
Discover the potential of a LinkedIn profile in elevating your professional path:
Professional networking:

LinkedIn bridges the gap, helping you reconnect with past colleagues or introducing you to industry peers.

Job opportunities:

LinkedIn is a primary source for recruiters seeking candidates, from high-ranking companies to freelance positions.

Professional identity:

Beyond a

resume

, your LinkedIn profile portrays your professional growth. You can establish yourself as an industry leader by sharing and writing content.

Learning and development:

With

LinkedIn Learning

, users can access courses spanning different industries and skills.

Stay current:

Whether it's a significant industry breakthrough or insights from a leading CEO, LinkedIn keeps you informed.
Common misconceptions about the LinkedIn profile
Exclusive for job seekers:

While job searching is a facet of LinkedIn, its functionalities extend to discussions, collaborations, and even business sales.

Reserved for senior leadership:

Professionals at every stage, from fresh graduates to mid-level managers, can leverage LinkedIn.

Too time-consuming:

Like any platform, the benefits you gain reflect your input. Regular activity on LinkedIn is ideal, but even weekly interactions can yield positive results.
Potential drawbacks of not having a LinkedIn profile
Missed opportunities:

Being inactive on LinkedIn could mean overlooking potential job offers or collaborations.

Absence of digital professional imprint:

In an increasingly digital world, not having a professional footprint online can be a disadvantage.

Networking plateau:

Without regular engagement, your professional network may become static. LinkedIn assists in continually expanding your connections.
Building your LinkedIn profile (for beginners)
If you're convinced to explore the potential of LinkedIn, here's a quick start guide:
Create a profile:

Start with a professional photo and a succinct headline.

Build connections:

Connect with colleagues, classmates, and industry professionals.

Stay active:

Share articles, comment on updates, and don't stop showcasing your achievements.
Explore our blog for more tips to create a standout LinkedIn profile.
In the present-day landscape, where digital and physical identities hold equal significance, a LinkedIn profile is invaluable for growth, connectivity, and staying abreast with industry shifts.
Elevating your digital footprint with Resumonk
While an optimized LinkedIn profile is an impressive starting point, you can do more. Resumonk offers a simple yet effective way to convert that profile into a structured resume, enhancing your online professional presentation. Here's what Resumonk brings to the table:
Efficient integration: Effortlessly import from LinkedIn, ensuring your details are accurately transferred without missing essential information.
Design choices: Whether you favor a minimalist look or a more unique design, choose from

resume templates

that resonate with your professional flair.

Flexible export options: Customize your resume to diverse formats (PDFs, DOCX), efficiently meeting varied employer criteria.
Constant updates: Stay ahead with evolving features to match the dynamic industry standards.
Making a mark: Elevate your online resume by ensuring clear personal branding, setting you apart professionally.
p.s. Check out our premium plans and the free resume builder.